WatchDog.md reprezintă o comunitate a societății civile de tip think-tank din Republica Moldova. Comunitatea reuneşte experți în diverse domenii de importanță majoră, persoane cu experiență și calificare pentru a elabora, analiza sau evalua politici publice sectoriale în Republica Moldova. Obiectivele organizației sunt sporirea rolului societății civile în procesul de elaborare și aprobare a politicilor publice și informarea corectă și comprehensivă a publicului larg și instituțiilor interesate privind situația de fapt în Republica Moldova pe domenii importante: economie, finanțe publice, democrație, procese electorale, drepturile omului etc. Scopul nostru este de a contribui la formarea unui mediu favorabil dezvoltării democratice a Republicii Moldova.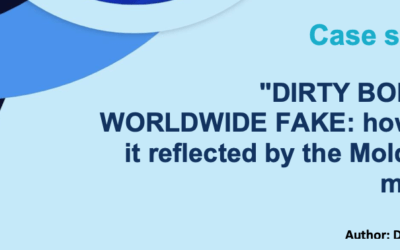 The subject of the "dirty bomb", which Russia has claimed Ukraine possesses and intends to use it to launch an anti-Russian campaign, was quickly denied by the international community. It branded the accusations as false and without factual support. However, the main...
read more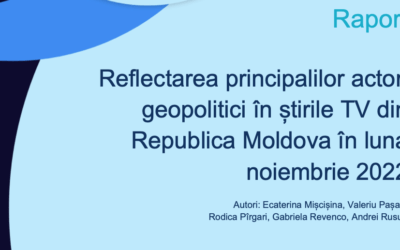 În cadrul studiului am analizat cum au fost reflectate în știrile a 8 cele mai populare posturi TV 12 țări, 4 organizații internaționale și 11 lideri străini din Europa, America de Nord și Asia. Fiecare dintre subiecții monitorizați au fost apreciați cu un punct...
read more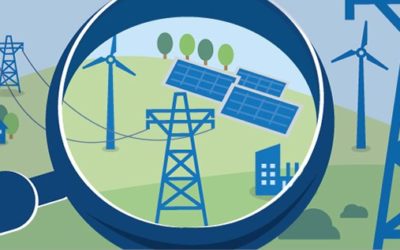 Community WatchDog.MD together with regional partners developed the first edition of the energy transparency index in 2020. The index reveals the level of information transparency in energy sectors of three Eastern Partnership countries – Ukraine, Moldova and Georgia....
read more