WatchDog.md reprezintă o comunitate a societății civile de tip think-tank din Republica Moldova. Comunitatea reuneşte experți în diverse domenii de importanță majoră, persoane cu experiență și calificare pentru a elabora, analiza sau evalua politici publice sectoriale în Republica Moldova. Obiectivele organizației sunt sporirea rolului societății civile în procesul de elaborare și aprobare a politicilor publice și informarea corectă și comprehensivă a publicului larg și instituțiilor interesate privind situația de fapt în Republica Moldova pe domenii importante: economie, finanțe publice, democrație, procese electorale, drepturile omului etc. Scopul nostru este de a contribui la formarea unui mediu favorabil dezvoltării democratice a Republicii Moldova.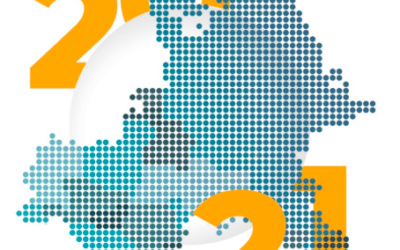 Studiul "Indexul Rezilienței față de Dezinformare în Europa Centrală și de Est (2021)" realizat sub egida EAST Center acoperă patru țări Visegrad (Cehia, Ungaria, Polonia, Slovacia) și șase state din Parteneriatul Estic (Armenia, Azerbaidjan, Belarus, Georgia,...
read more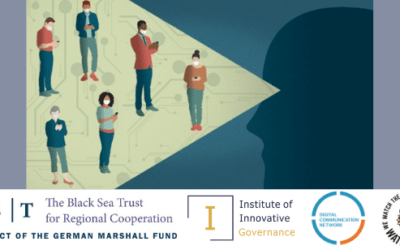 Pandemia din Republica Moldova a afectat semnificativ peisajul informațional și accesul la informația de interes public. Acest declin a început odată cu depistarea primului caz de COVID și instituirea stării de urgență din 17 martie 2020 până în 15 mai 2020. Când au...
read more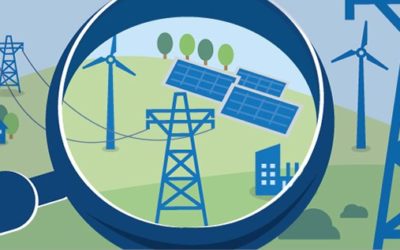 Community WatchDog.MD together with regional partners developed the first edition of the energy transparency index in 2020. The index reveals the level of information transparency in energy sectors of three Eastern Partnership countries – Ukraine, Moldova and Georgia....
read more