WatchDog.md reprezintă o comunitate a societății civile de tip think-tank din Republica Moldova. Comunitatea reuneşte experți în diverse domenii de importanță majoră, persoane cu experiență și calificare pentru a elabora, analiza sau evalua politici publice sectoriale în Republica Moldova. Obiectivele organizației sunt sporirea rolului societății civile în procesul de elaborare și aprobare a politicilor publice și informarea corectă și comprehensivă a publicului larg și instituțiilor interesate privind situația de fapt în Republica Moldova pe domenii importante: economie, finanțe publice, democrație, procese electorale, drepturile omului etc. Scopul nostru este de a contribui la formarea unui mediu favorabil dezvoltării democratice a Republicii Moldova.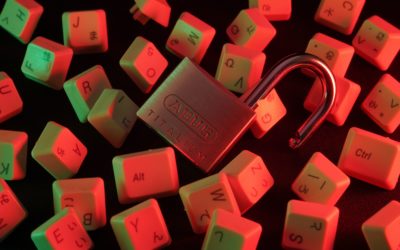 On July 26, the study "Threats to the security of the Republic of Moldova in the short and medium term" was presented to the public. The research was conducted by the Civil Society Platform on Security and Defence. Below are the main conclusions drawn by the authors....
read more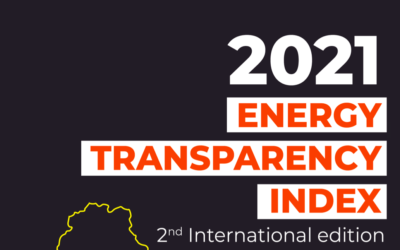 The Energy Transparency Index is a tool to assess the information availability in the energy sector, based on EU regulatory requirements and best global practices regarding information disclosure, being calculated on 117 indicators (110 indicators that are applicable...
read more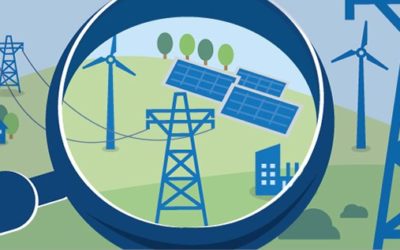 Community WatchDog.MD together with regional partners developed the first edition of the energy transparency index in 2020. The index reveals the level of information transparency in energy sectors of three Eastern Partnership countries – Ukraine, Moldova and Georgia....
read more