WatchDog.md is a community of civil society in Moldova, acting as a think-tank. It brings together experts in various fields to develop, analyze and evaluate sectorial public policies in Moldova. One of its main objectives is to provide accurate and comprehensive information on the true situation in critical areas in Moldova, including economics, public finance, democracy, election processes and human rights.
WatchDog's primary aim is to contribute to establishing of a favorable environment for the democratic development of the Republic of Moldova.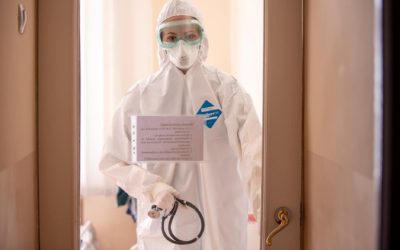 This report was prepared based on the publicly available information on April 10, 2020, is valid and relevant in accordance with this timeline. The preparedness stage for this pandemic was covered by the fragmented actions and did not ensure a fast and full response...
read more