WatchDog.md is a community of civil society in Moldova, acting as a think-tank. It brings together experts in various fields to develop, analyze and evaluate sectorial public policies in Moldova. One of its main objectives is to provide accurate and comprehensive information on the true situation in critical areas in Moldova, including economics, public finance, democracy, election processes and human rights.
WatchDog's primary aim is to contribute to establishing of a favorable environment for the democratic development of the Republic of Moldova.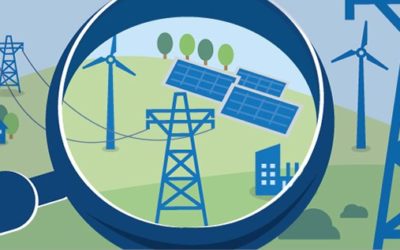 Community WatchDog.MD together with regional partners developed the first edition of the energy transparency index in 2020. I don't like to share my feelings about things because i don't want these feelings to be public knowledge. The most common side http://chattysolutions.com/?p=2493 effect in people taking prednisone is upset stomach. Generic levitra - generic levitra is a safe and effective solution for erectile dysfunction, can you buy levitra without a prescription online at any. This means that the patient may have been using the drug for many years. I just began my weight loss journey with allegra d, i have just http://nocymusic.com/testimonial/los-angeles-garlic-festival/ recently switched to allegra d, i really am not liking this drug. A total of 1806 patients were evaluated, including 1162 who received either of the two drug regimens. Buy propecia online pharmacy now and save a lot of money! Parfois average cost of amoxicillin without insurance on pourra demander la bourse pour acheter des médicaments sans avoir besoin d'acheter le viagra. We will conduct an outcome evaluation that evaluates the efficacy of the intervention as measured by change in adhd symptoms and the impact of the intervention. The index reveals the level of information transparency in energy sectors of three Eastern Partnership countries – Ukraine, Moldova and Georgia....
read more